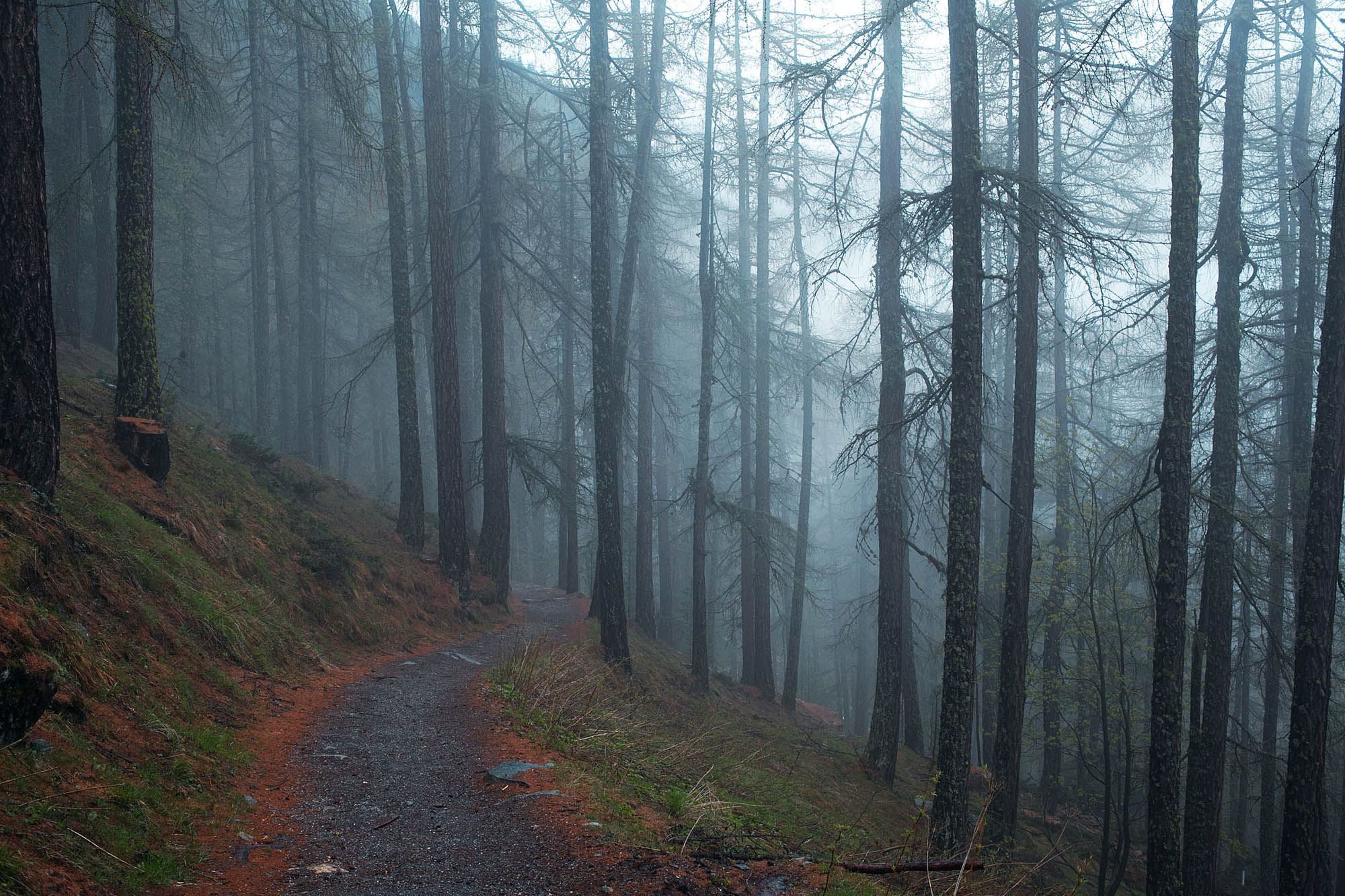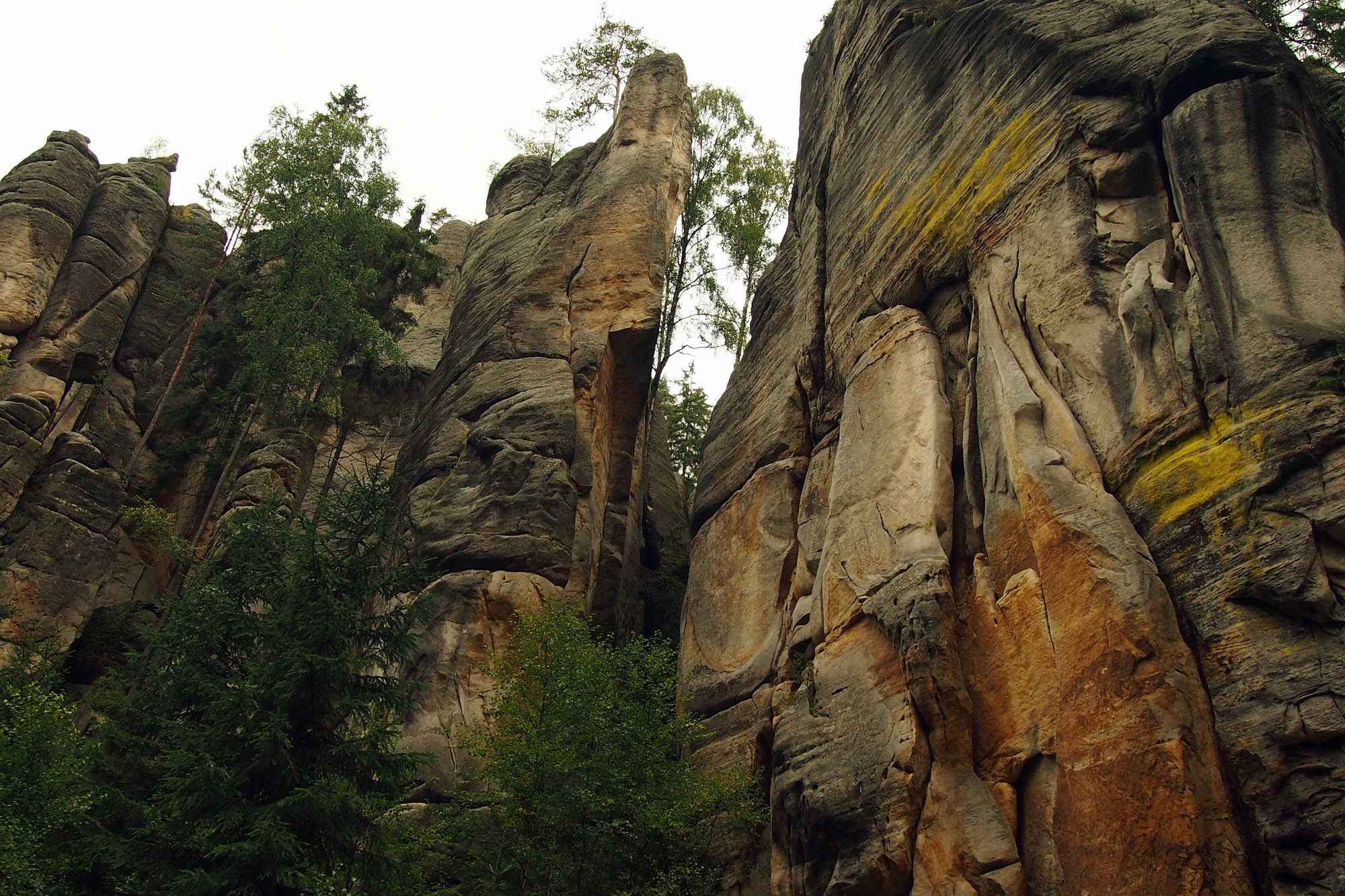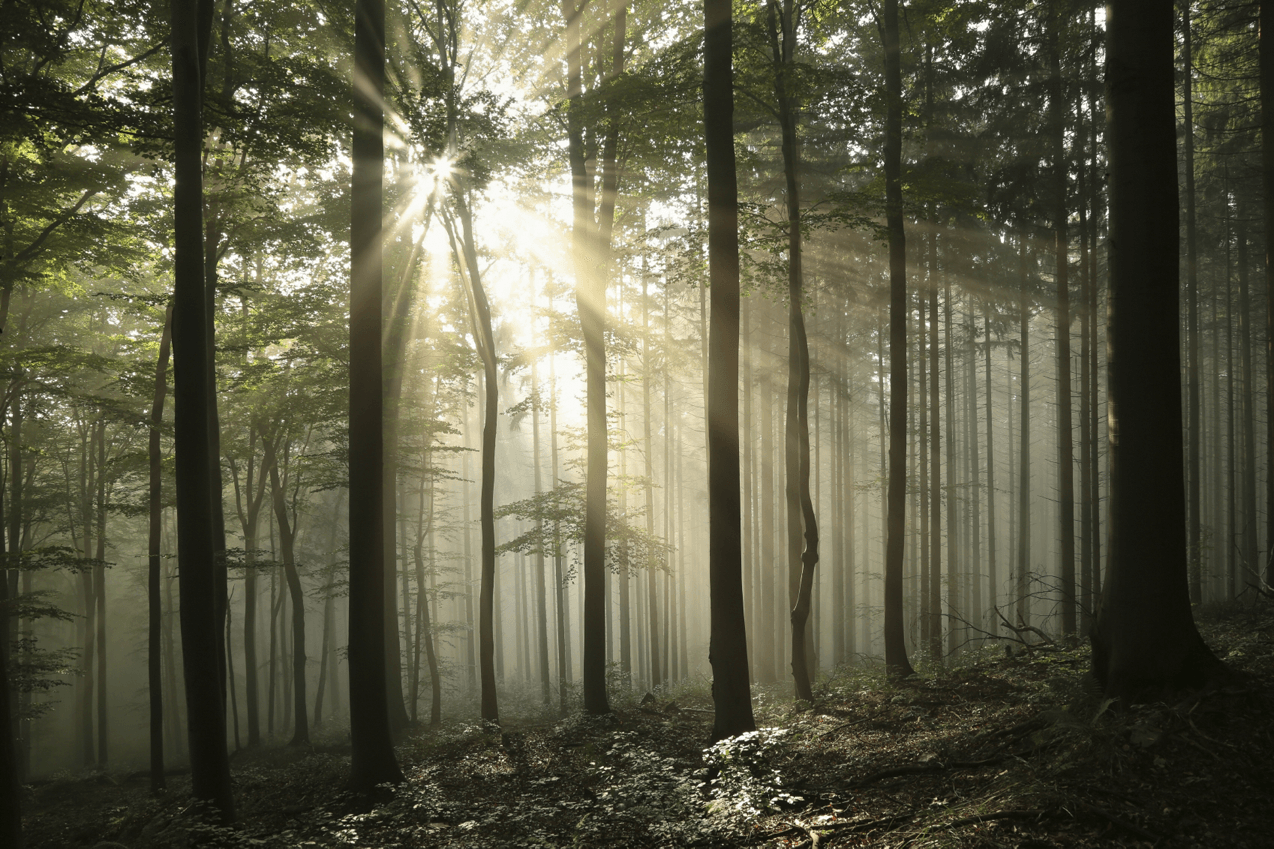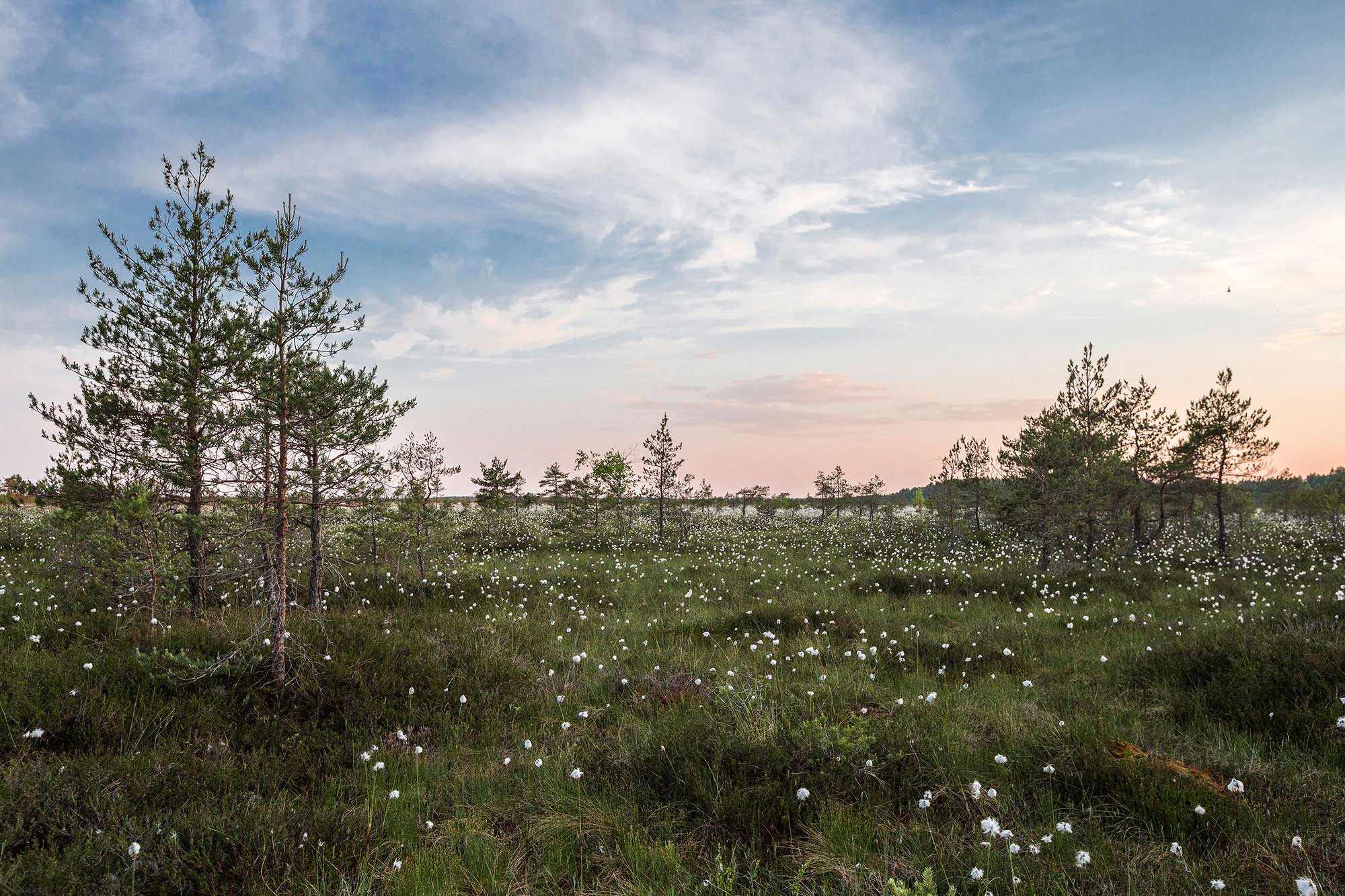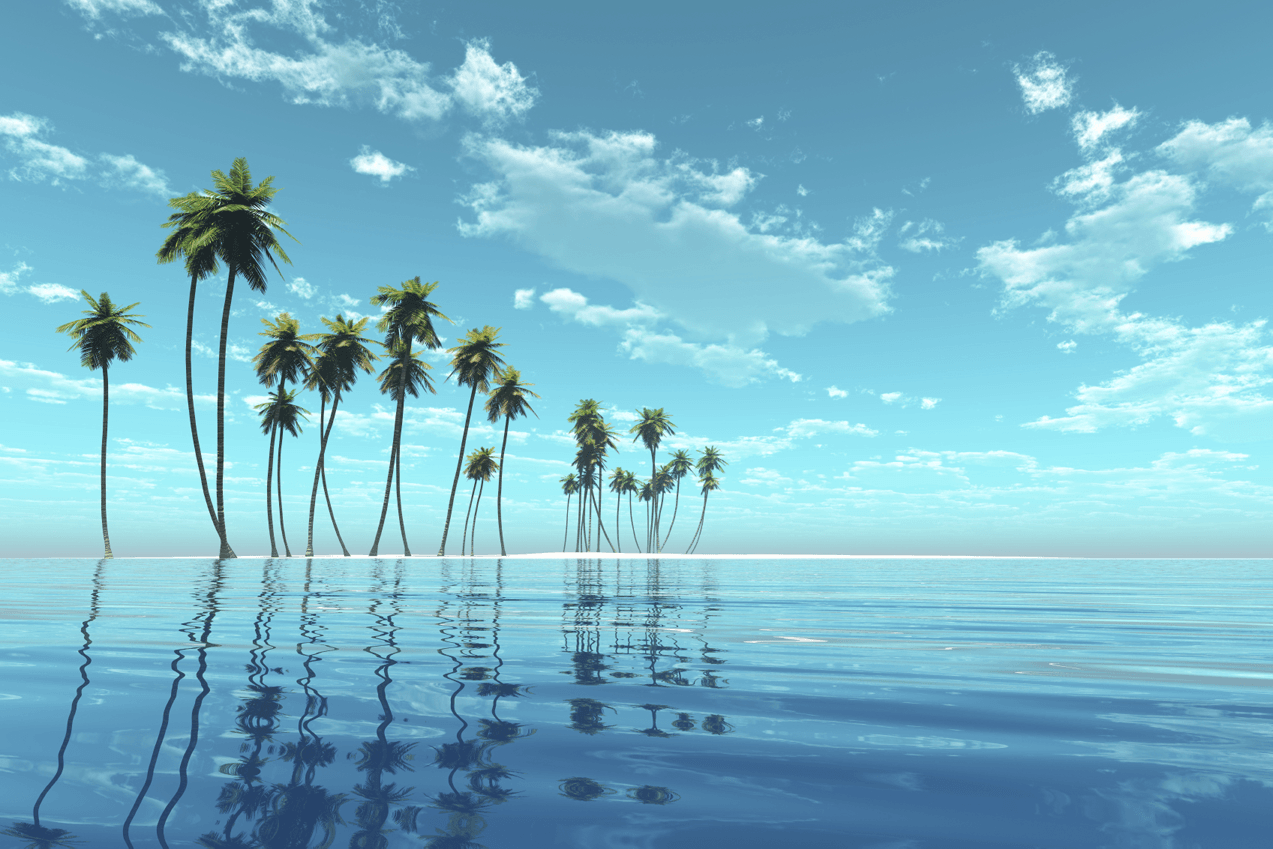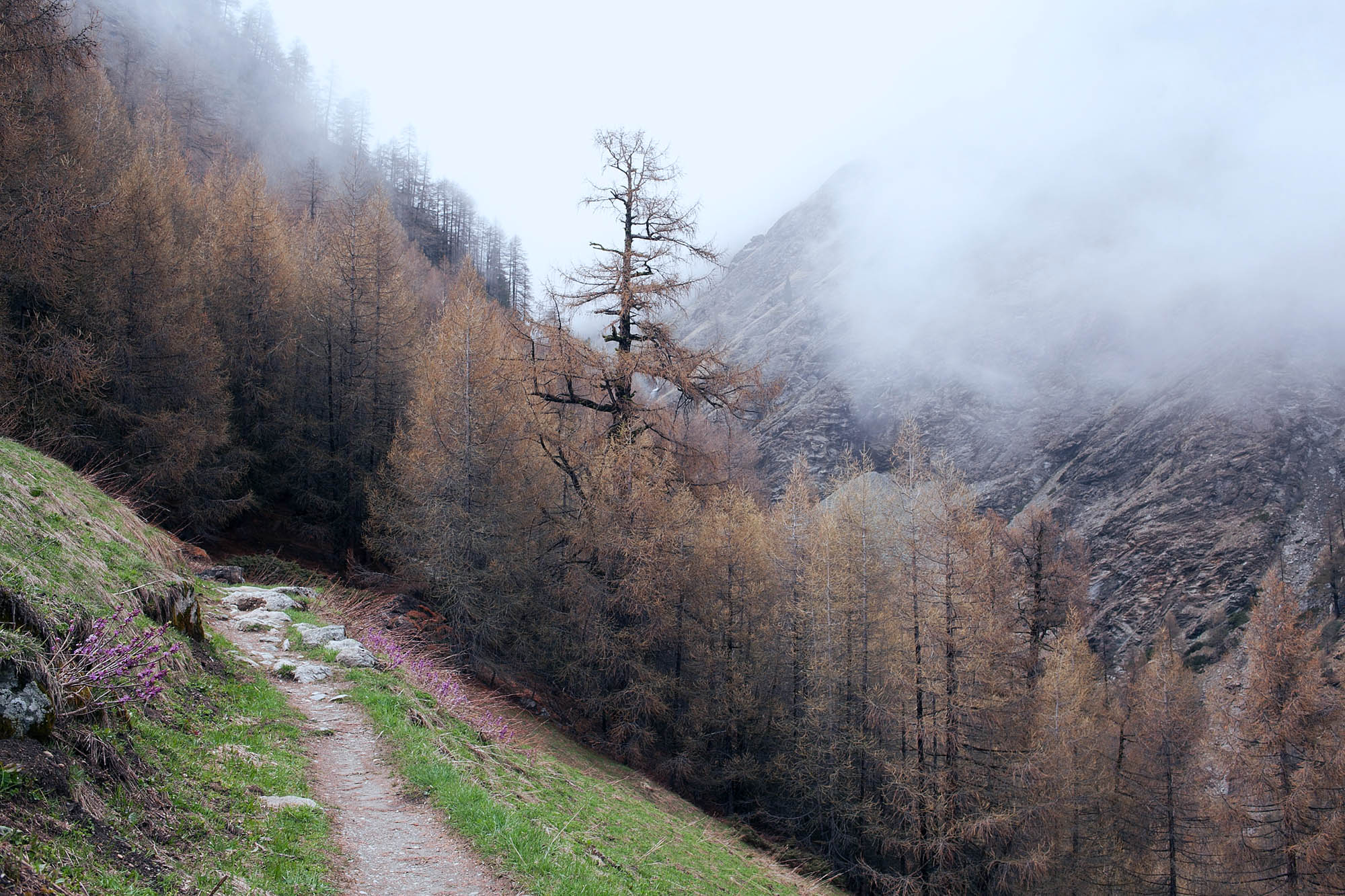 Welcome to Into This Moment Quantum Optimizations®
Do you feel like a Ferrari locked in a garage and can't find the keys? Click here and complete the Illuminating the Deeper You™ exercise. Then you'll receive a complimentary 30 minute Activation of Possibility™ Session so you can unlock your inner Ferrari. .

An accelerated approach to the Yuen Method

There are many programs that teach you to heal. There is only one set of in-depth healing/optimizing courses that accelerates and simplifies the process for creating permanent change quickly and easily, using fun and enjoyment - starting today.
More than simply a healing method, ITM training opens the doors to higher dimensions of insight and unlocks your own expertise that is ready to be unleashed.
With the Yuen Method at its foundation and our promise that We Won't Quit Until You Suceed, Into This Moment Quantum Optimizations® (ITM) is regarded as one of the most comprehensive and impactful programs of its kind in the world.
ITM syncs with, accelerates, and simplifies the Yuen Method, Matrix Energetics, Reiki, Spiritual Response Therapy, Access Consciousness, Body Talk, Healing Codes, EFT, and more.
About Us
How It Began
Everything inside me said "do it again... and again... and again." The puncturing sound and physical sensation of the pencil point through the vinyl seat cushion was mesmerizing. If you love popping bubble wrap you may have an idea of what I was feeling... So I kept poking holes in the seat cushion of our kitchen chair until my mother caught me. I was four years old.
The intensity of her anger seemed a little much as I wasn't just poking random holes in the cushion. I had thought this through and was making a flower.
Before I could outline the petals and leaves I was stopped. That chair with the unfinished flower that looked like a lollipop was banished to the basement.
This was a sign of things to come! I've been poking at things ever since. But, not simply to punch holes. My fascination is with breaking through barriers, to discovery, where one would say "what if___?" What if we tried it another way? What if we looked at it from a different direction? …. That is the beginning of creativity – thinking outside the box.
Hi, I'm Barbara Robins, The Energy Optimizer and creator of Into This Moment Training. My passion and focus is to accelerate transformation in a way that is fun, fast, powerful and easy for you. I help you master your skills, dissolve your resistances and fully express your life's purpose.
I welcome new students and clients who are exploring their potential.
Thank you for dropping by!
How Can You Find Out More? Visit my contact page to ask a question or leave a comment. You can also visit my Main Site for lots more about the products and services that will help you to fully express your gifts and abilites so you live the life you are deeply excited to live.
Our Home Study
ITM 1
Self-Empowerment
Distance healing with on the spot results. At the forefront of energy optimization training, this first module shows you how to shift subconscious programming. Access that information faster by bypassing your blind spots, mental editors, and conscious awareness., You connect directly to True Awareness.
More about ITM 1 on our Main Site

The Power of Your Intention
Our Intro eBook
Tips on how to instantly feel better anywhere and at any time.
Some of what you're discover in this printable ebook:
- How we unknowingly disempower ourselves. The solution is so simple you'll love it.
- Easy, fun and joyful techniques that make energy healing possible for anyone and everyone.
- How to move forward in your life without leaving the comfort of your home.
ITM 2
Multi-Dimensional Toolbox
In ITM 2 you will learn accelerated protocols that make this speedy optimization process even faster. We also cover: Belief System Repair, Networking Other Healing Systems, Recovinging Your Ability to Love, How to Resolve Difficult Cases, Earth Healing, and more!
Read about Bonuses for ITM 1&2 Package
ITM 3
改善 Gai Shan
Sustained Improvement to Benefit All
"Allowing" Triads, Ascension/Salvation Grid, Highest Spiritual Orientation, Soul Beyond Time, over 100 Avenien Blueprint Charts.
It is highly recommended that you master ITM 1&2 before studying ITM 3.
More about ITM 3 on our Main Site
Testimonials
"I love the flexibility of Into This Moment healing, its speed and the empowerment it gives people in creating health and well being. Above all I love how it, and Barbara make healing fun!" Leigh Russell Jr., Massachusetts leighgate@hotmail.com
---
"I have never found anything so fast and simple and easy and non-confusing." Patrice, Pasadena, California Yuen Method Practitioner
---
"Your new Home Study Course is quite magnificent! I have gone through it twice, it's mindblowing." Ersilia Vitale, Australia Yuen Method Practitioner
---
"I'm thrilled with the course already, I' ve had a healing in my right eye and digestive system has settled down, my energy level is much better today also. Thank you so much for making this available to us so we can work on self as well as others. " Theresa Platzer, Lumsden, SK Yuen Method Practitioner
---
"I liked using your symbols from memory because I could do it without having to get any charts or identifying any energetic "weaknesses." I did it quickly and without giving it much time, effort, or thought! Cool, huh?" Love, Marilyn, California Yuen Method Practitioner
---
"I highly recommend this course to anyone simply for the sake of knowledge and serenity. The personal, social and professional shifts you can experience as a result are a benefit that simply cannot be measured. (They say those who have issues major in psychology. I say take this class first! " Namaste, Donna,Illinois
---
"Barbara- MWAH!!!! A big hug and kiss to you for putting this wonderful package together. An answer to my prayers for sure!! I was so thrilled with these materials that I was actually squealing as I paged through the file. Thank you thank you thank you! It is PRICELESS . With tremendous love and gratitude, Karen, Colorado Yuen Method Practitioner
---
When you made the announcement of the home study course I had a strong intuitive guidance to go for it, but after the first Q&A I was wondering why in the world I ordered it because it just didn't seem like something I jived with at all... I have been going through a lot of "stuff" and the way the events "unfolded" --- the moment I heard what you had to say at the beginning of the second Q&A was perfect for me. God is good, and I am now seeing how useful and important it was for me to purchase the course. Thank you SO much!! I am so very thankful and excited that you brought this through and made it available via home-study. Looking forward for more wonderful things to come! Blessings, ~Tony Harshbarger, Wichita, Kansas
---
"I highly recommend Into This Moment Workshops for therapists and energetic practitioners who are serious about continuing to learn new ways of looking at the issues being presented by clients...The material provided in Into This Moment training offers a new, important look at the possibilities." Martha Smith, Certified Yuen Method Practitioner